Our economic system prevents many communities from moving out of poverty.
But it doesn't have to stay this way.
Solidago sees the potential of communities to create a sustainable local economy, and the potential for funders to take a leading role in disrupting the status quo, and usher in a new vision for economic prosperity. As more people relying on ever-diminishing social welfare supports, we need to look at the systems that are creating this wealth divide, particularly along race lines and in marginalized communities.
To address this head-on, Inclusive Economies is building bridges between mission-first impact investors and those least served by capital markets.  We build on the analysis to help co-create systems to redress this systemic wealth divide.  We focus on connecting political organizing and economic justice groups with philanthropic institutions and investors. Together, we've launched community capital funds to provide people typically excluded from the process, with a degree of financial autonomy.
In our programs, dollars invested are governed by community leaders with local responsibility and accountability. By unlocking economic opportunities, new entrepreneurs are building the economic power to create lasting community change.
How We Do It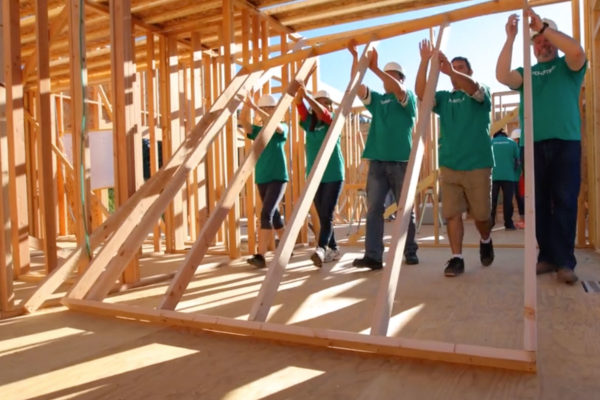 Watch Video: Solidago Now: Building an Inclusive Economy
Featured Partnerships
About Our Work
Profile
Featured Stories