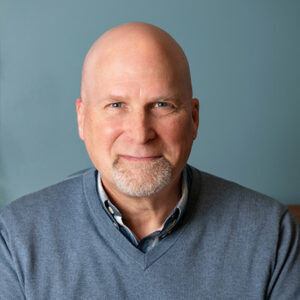 Dave serves as the Fiscal Agent Coordinator for the Circle for Justice Innovations project and provides accounting support for the Solidago Foundation.
Dave has worked in financial management for a number of years, the last twenty in the non-profit sector mainly in primary and post-secondary education. He has a BS in Business Management from Westfield State University and an MALD from the Conway School. He has also taken courses in the MBA program at the University of Massachusetts, Amherst.
Dave enjoys hiking, reading, live music, and house and landscaping projects including an ongoing dry-laid Goshen stone retaining wall project in his back yard.
Originally from the Boston area, Dave has called Western Massachusetts home for the past thirty-five years. He currently resides in Greenfield with his wife Rose and Chihuahua JP.